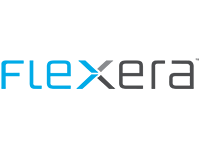 Secunia – Flexera Software
Secunia is recognized industry-wide as a significant global player, within the IT security ecosystem, in the niche of Software Vulnerability Management..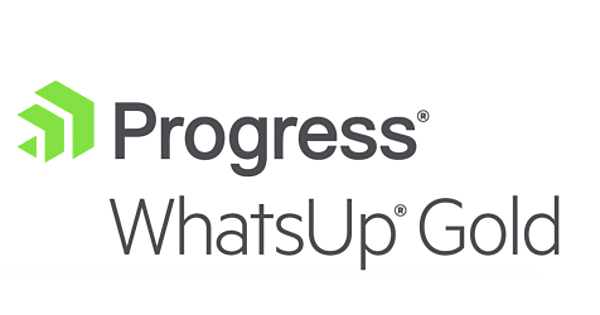 Whatsup Gold
Monitor the performance and availability of networks, applications, servers, and devices from a single dashboard – without high costs or complicated implementation.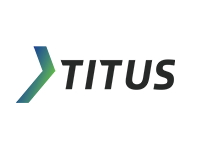 Titus
Titus is a trusted leader in data protection, almost two decades, the name Titus has been synonymous with world-class data classification.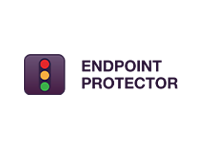 Endpoint Protector
One of the world's leading developers of cross-platform Data Loss Prevention (DLP), Device Control and Mobile Device Management (MDM) solutions.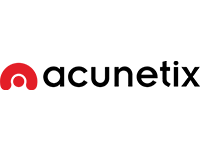 Acunetix
Securing the web applications of today's businesses is perhaps the most overlooked aspect of securing the enterprise. Web application hacking is on the rise with as many as 75% of cyber attacks done at web application level or via the web.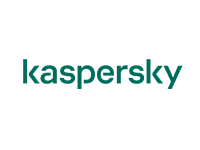 Kaspersky Lab
Kaspersky Lab is an international software security group operating in almost 200 countries and territories worldwide. The company is headquartered in Moscow, Russia, with its holding company registered in the United Kingdom.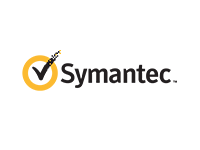 Symantec
Symantec integrated products offer unparalleled protection and insight to reduce risk and lower costs across your entire organization.
Endpoint Security
Information Security
Web Security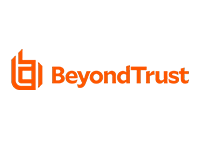 BeyondTrust
BeyondTrust connects and protects people and technology securely with leading secure access solutions that strengthen security while increasing productivity. Solutions include PAM, Secure Remote Access and Password Vault.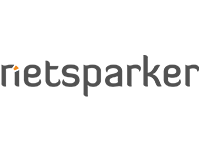 Netsparker
Always on, always accurate
Netsparker is a fully integrated, scalable, multi-user web security solution with built-in workflow and reporting tools.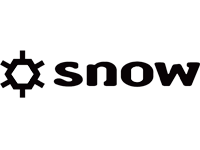 Snow Software
Snow Software brings together software, SaaS and cloud management, empowering IT leaders to optimize all their technology in a single platform.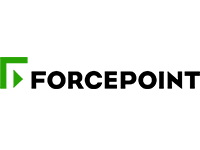 ForcePoint
Industry-First Adaptive Security Solution Pairs Automation & Behavior Analytics. Dynamically Protect Your Business from Identity Compromise & Data Theft. Get a Demo Today! Integrated Technology. Risk-Adaptive Protection. Human-Centric Security.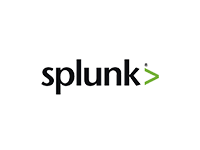 Splunk
Say hello to the fastest path from data to business actions. Turn data into answers with machine learning analytics. Start your free download. Free Trials. View Pricing Plans. Brands: Splunk Enterprise, Splunk Cloud, VictorOps, Phantom, Splunk ITSI.

Essential HR Business Tools To Survive And Thrive
The greytHR Platform automates HR processes & empowers employee self-service. Get all-around productivity and engaged employees—the crucial ingredients for growth.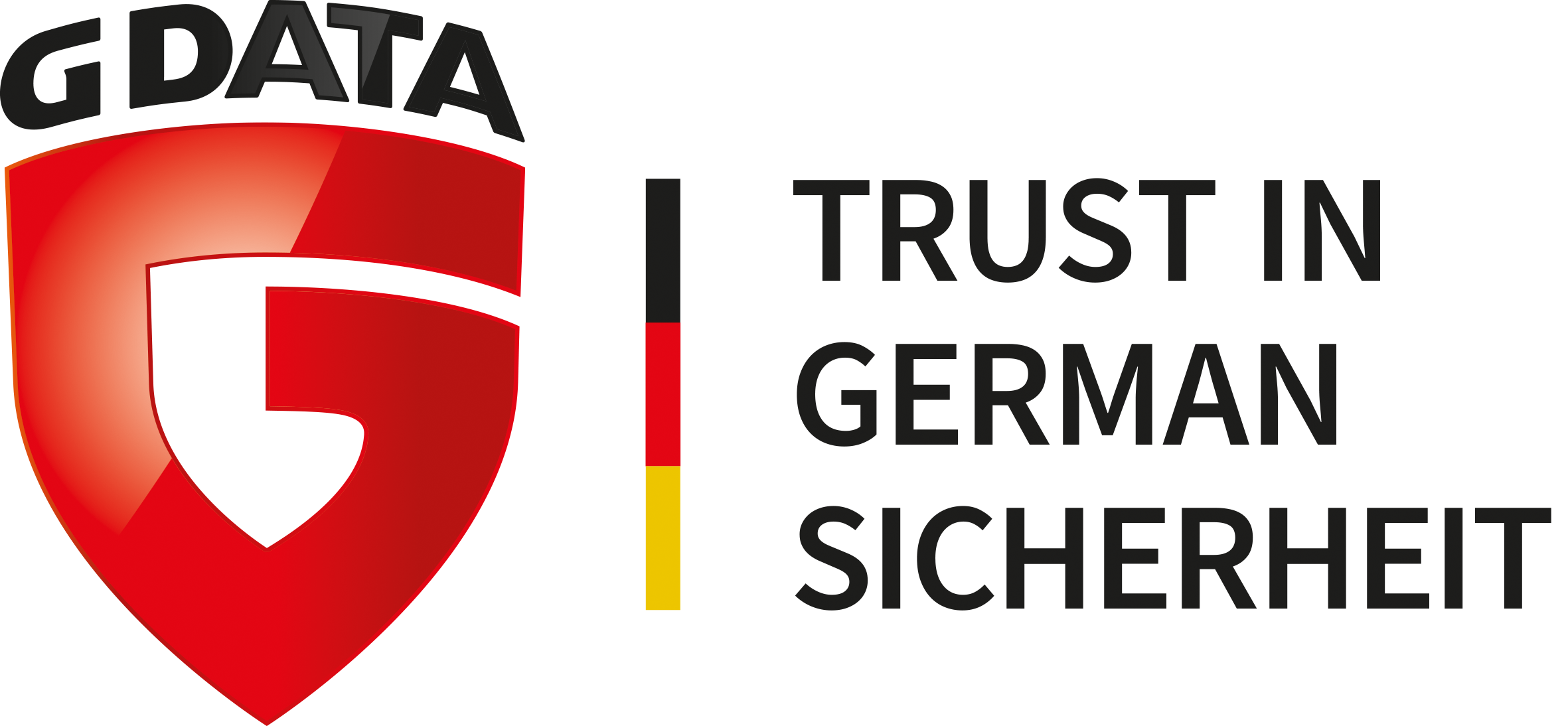 Digital security for your successful future.
G DATA prepares you optimally for cyber threats and opens up all possibilities for you in the digital future with G Data Endpoint Security Solutions for Business.

Complete IT Management Solutions
Solarwinds offer complete IT Management and Network, Application and WiFi Monitoring solutions as well as IT Asset & IT Operations Management and beyond..