Are you looking to Secure your corporate and Optimize your IT Spend? contact our Cybersecurity & IT Spend Optiomaization Consultant!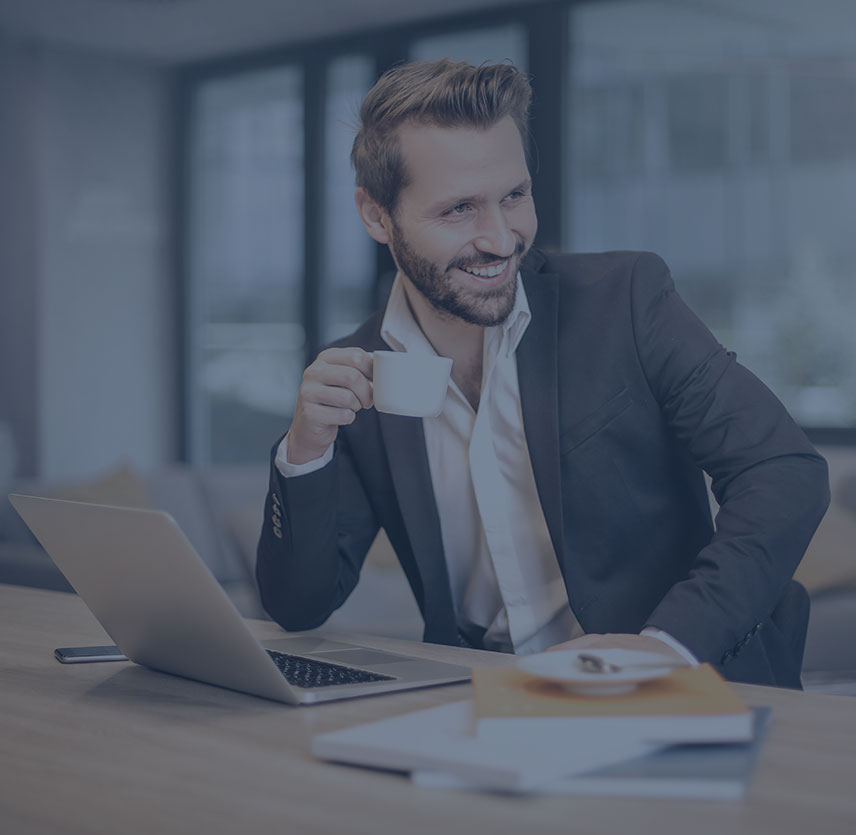 Why Choose Us
We are not product driven company, we focus on solutions customized and required for corporates by having:
SME Approved Company
Cyber Sceurity Solution Epxerts
Goverment and Enterprise Level Services
Multilingual consultants
vast knowladge around IT Managment
Succesful Enterprise level ITSM & SAM Projects
Certified Technical Experts
Local support
best of breed technologies
We believe every organization has unique requirements and expectations, thats why we start our job by consulting, education and services, solution selling is last step when we are sure what are the customer requirements and what suites the enterprises.
Local and International Software Asset Management & Cybersecurity Consultant in the UAE & Middle East.
Consulting
Cyber Security 
Software & Hardware Asset Management
Selecting Right Solution
Helping identifying Training requirements
Project Management
Professional Services
Design and Implementation
Commissioning
Monitoring & Management Services
Health check
Streamline workflows
ensure data secuirty compliance
Complete CyberSecurity Design
Academy
SAM Academy
Security Awareness
Advanced Cyber Security
Artificial Intelligence
Internet of Things
Secure Coding
Machine Learning 
Behind the Story
We are enterpise focus and customize our services based on every projects and this is the reason of our sucess!
Bank & Financial Institution

Oil & Gas

Government

Enterprises

Industries

Educational Institution

Law Firms

Media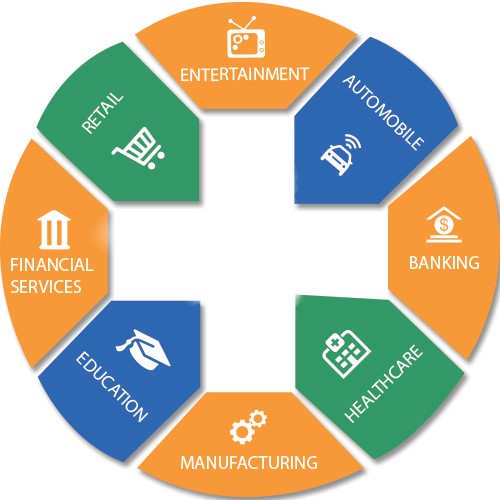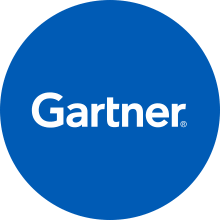 Software asset management tools are essential for the management of increasingly complex software-licensing metrics. Understand the market to select vendors that meet your needs for reducing risk, optimizing costs and improving business performance.
Gartner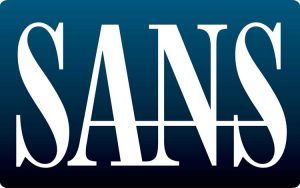 waves of targeted email attacks (spear phishing) are exploiting client-side vulnerabilities in commonly used programs such as Adobe PDF Reader, QuickTime, Adobe Flash and Microsoft Office and currently serves as the primary initial infection vector used to compromise computers that have Internet access.
SANS Institute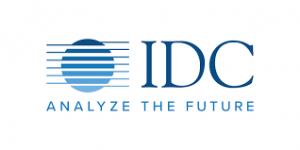 Desire to reduce costs continues to be the leading factor for adoption of IT service management. Enterprises are investing heavily in cloud-based ITSM solutions and increasingly considering augmenting these solutions with analytics and AI-enabled automation technologies to support their digital transformation journeys.
 Ali Zaidi
research director, IT Consulting and Systems Integration Business Strategies at IDC
Ready to get started?
Get in touch, and book your FREE consultancy.