Simplify your business needs with Technology
At GCS Business Management Solution's Division we provide business process management solutions to meet your company's needs.  Be it accounting, customer management, sales pipelines, or manufacturing processes, we have got you covered with our great products and superior consulting services. 
LEARN MORE
We Consult first and then Recommend!
No two companies are the same so no two ERP implementations can be the same!  Therefore we always consult first and then recommend the best solution that suits your company's needs.    At GCS we help you manage your business, improve productivity and profitability through our technology tools.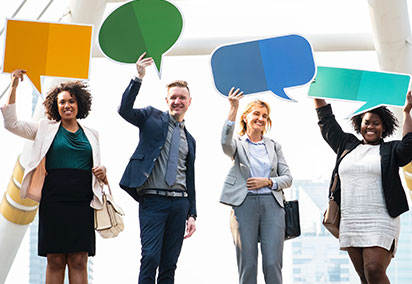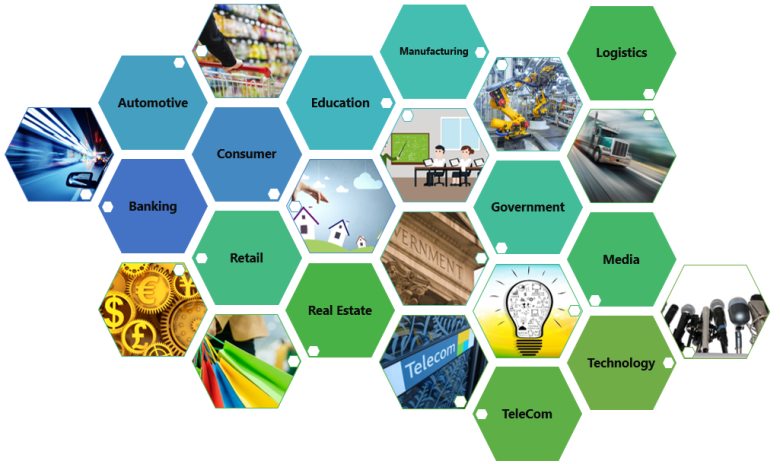 Smart ERP solutions for Small to Midsize Businesses are at the core of all that we do at GCS Technology LLC. 
Our main goal is finding smart ways of using technology that will help build a more efficient and simple business model for everyone, everywhere.
Click below to learn more about the technology behind our Technology or get in touch to set up a meeting with one of our representatives.