 Why settle for good, when you can get the best?
At Tally, we believe in the power of technology to make business owners efficient, empowered and happier, so they can focus on what matters most for their business. We design our products to focus on just that – to make our products work for you, and not the other way around.
Our new product TallyPrime takes this to a new level, making your start to automation, or your switch to Tally simpler than ever before. You can now discover the product much more easily and make the product do more for you, without learning anything new. There is greater flexibility as the product adapts to your business and your way of working. And the transformed look and feel will only make you love the product even more.

Simple to learn, easier to use
Getting started with TallyPrime is extremely simple. You can setup the application in less than a minute and get started with invoicing even faster. It just works the way you expect it to.

Insightful , actionable & customizable reports
TallyPrime comes with a diverse set of readily available business reports with powerful and actionable insights, helping you make informed decisions for your business growth. You can also personalise the reports by creating and saving multiple views of the same report, the way you want.

Anywhere, anytime and secure access
With TallyPrime, you can access business reports from web browser, wherever you are, and with the promise that your data is available only to you. This comes along with multiple user and feature based security levels. And an additional layer of security called TallyVault, that ensures encryption which no one in the world can break, not even us at Tally.
To grow your business, and to make the right business decisions, you need the right insights . With features like "Go To" and "customisable reports" in the new TallyPrime, you can discover and look at reports, slicing and dicing them the way you want. To help you in your growth journey, Tally Prime enables you to manage multiple companies and incrementally add features such as multiple go-downs, multi-currency, order process, cost centres etc. This helps you get rid of complexities, and in turn, focus on business growth.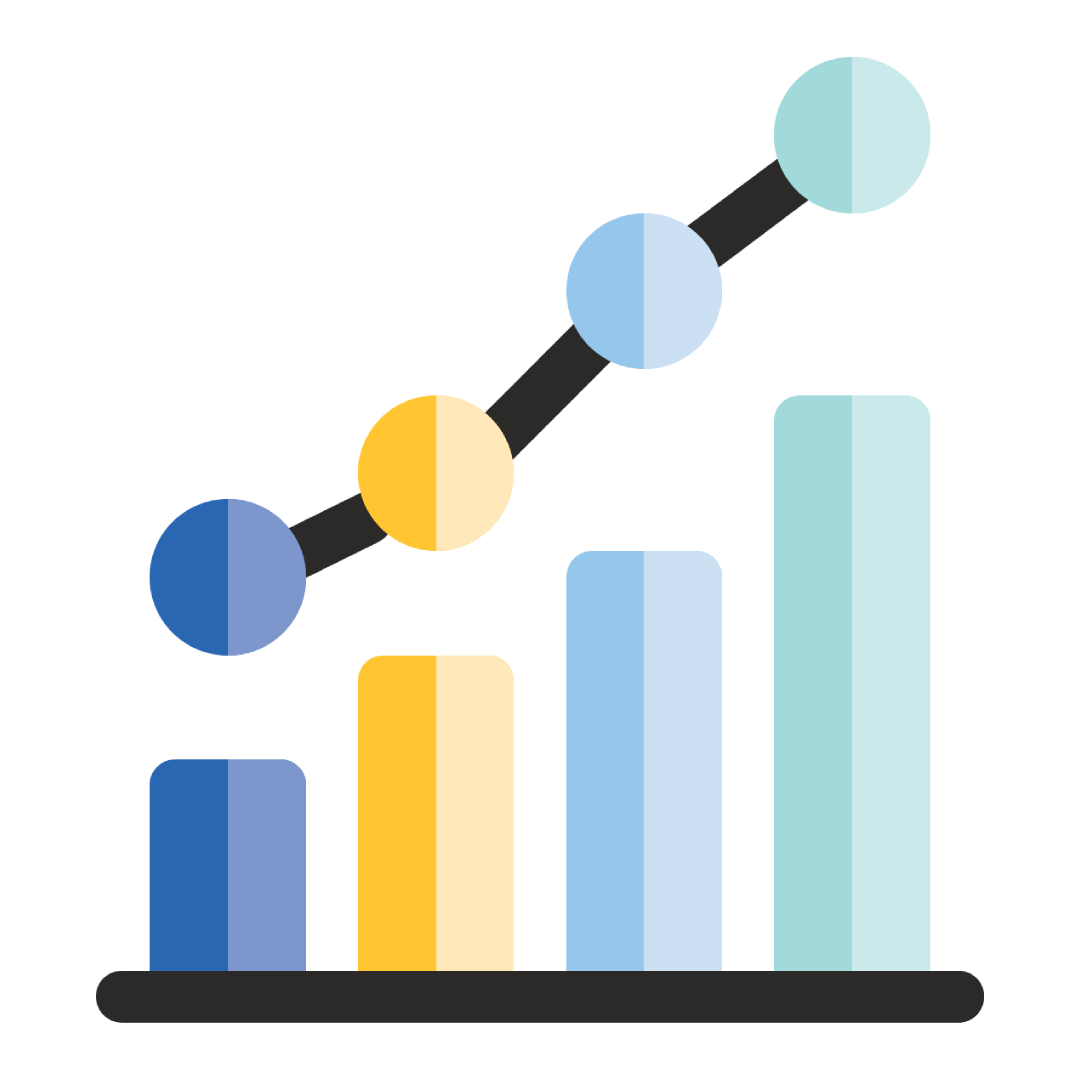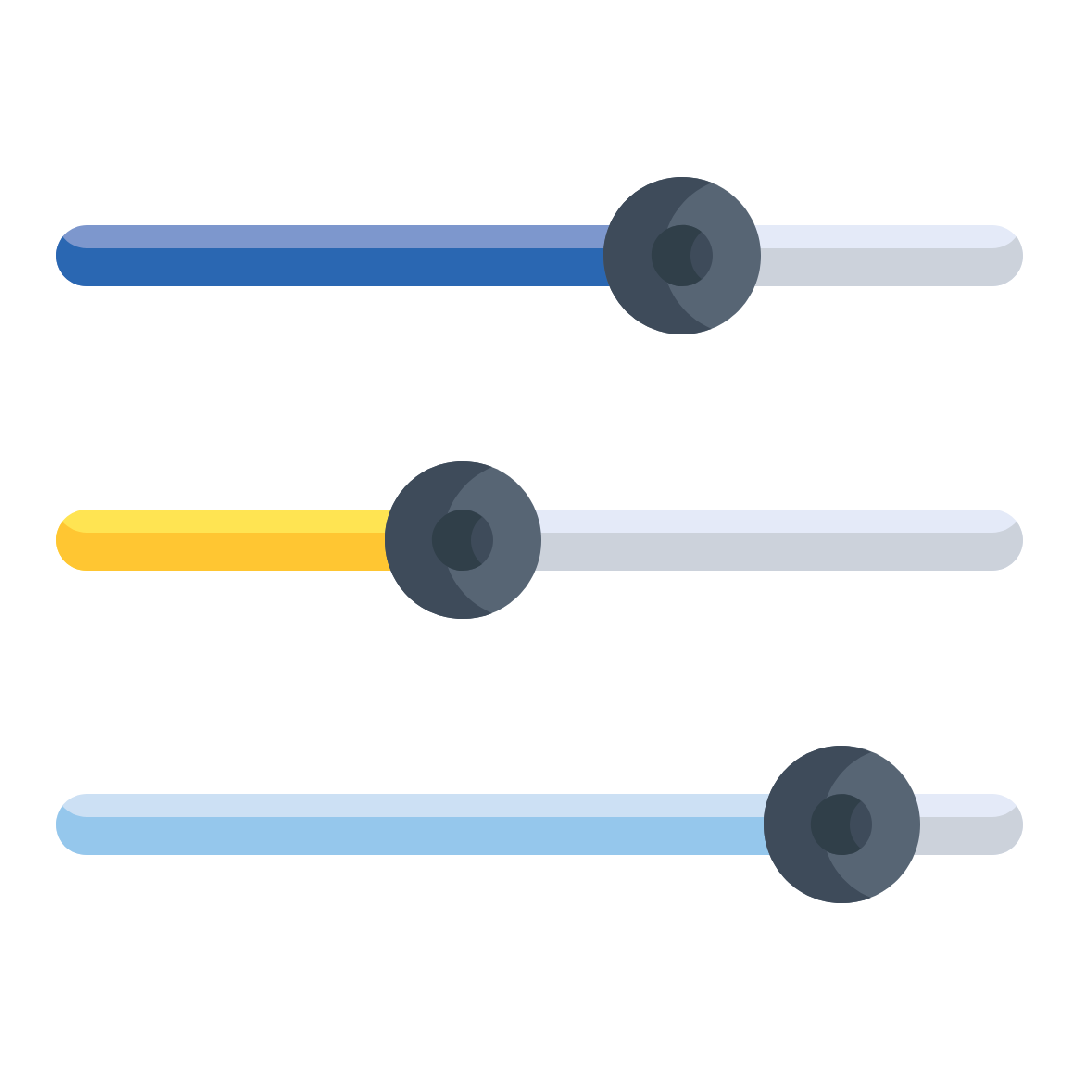 Better control over cash flow
Quick and hassle-free bills receivables and payable management help you to get paid faster as well as managing payment timelines. Also, Tally facilitates easy and efficient stock movement, making it possible to optimize the cash flow. Besides, the insightful reports at blink of eye help you make confident decisions and plan the growth of your business better.
Enhanced Business Efficiency
With the speed that Tally brings, you can get things done quickly and save precious time, helping you do more for less. With TallyPrime, you can print or view the reports being in the middle of voucher entry, you can load another company being in a report without abandoning the activity you were on it, get to know the irregularities or odd details from every reports that you view and much more. No more remembering short cut keys, you have the intuitive and consistent workflow that helps you do work faster.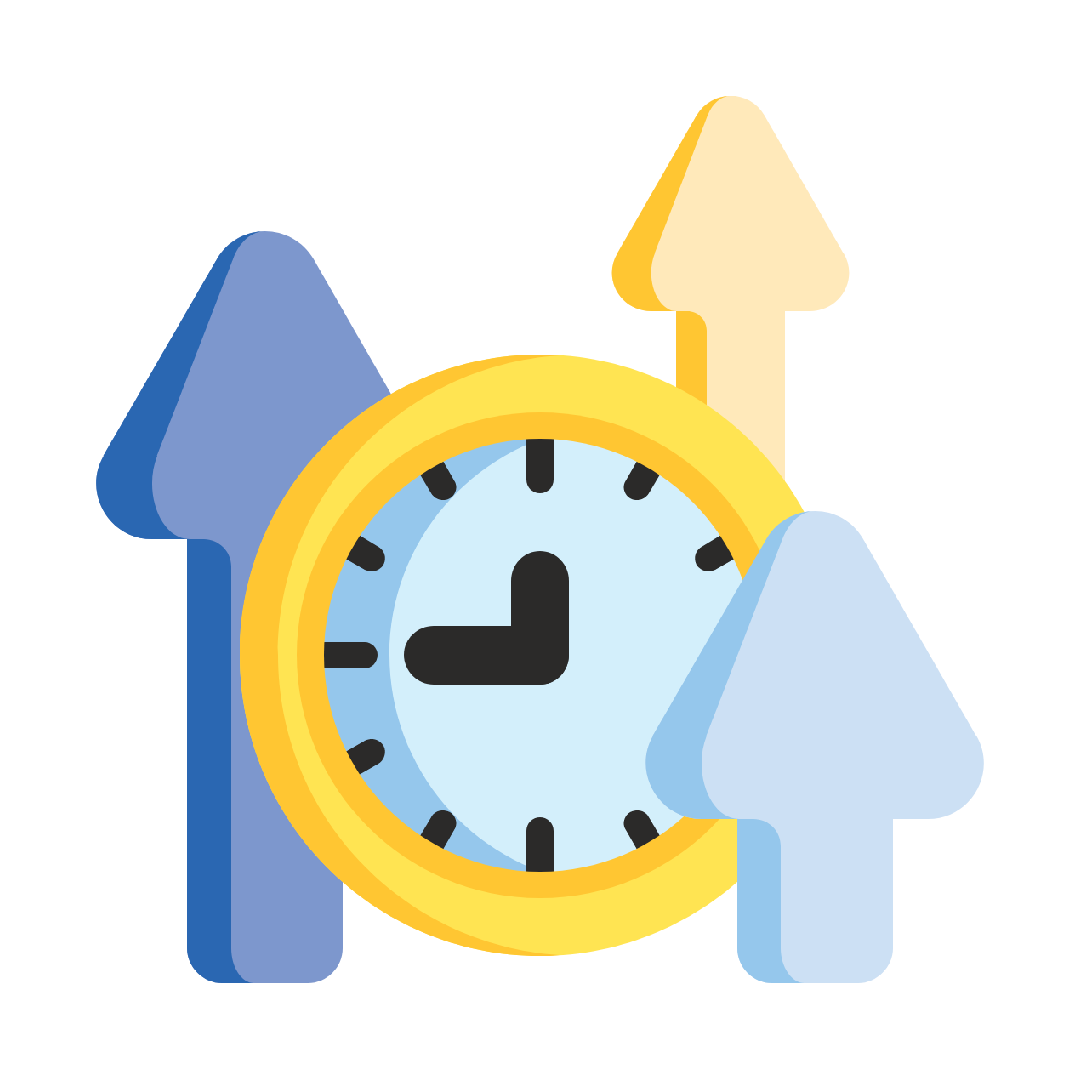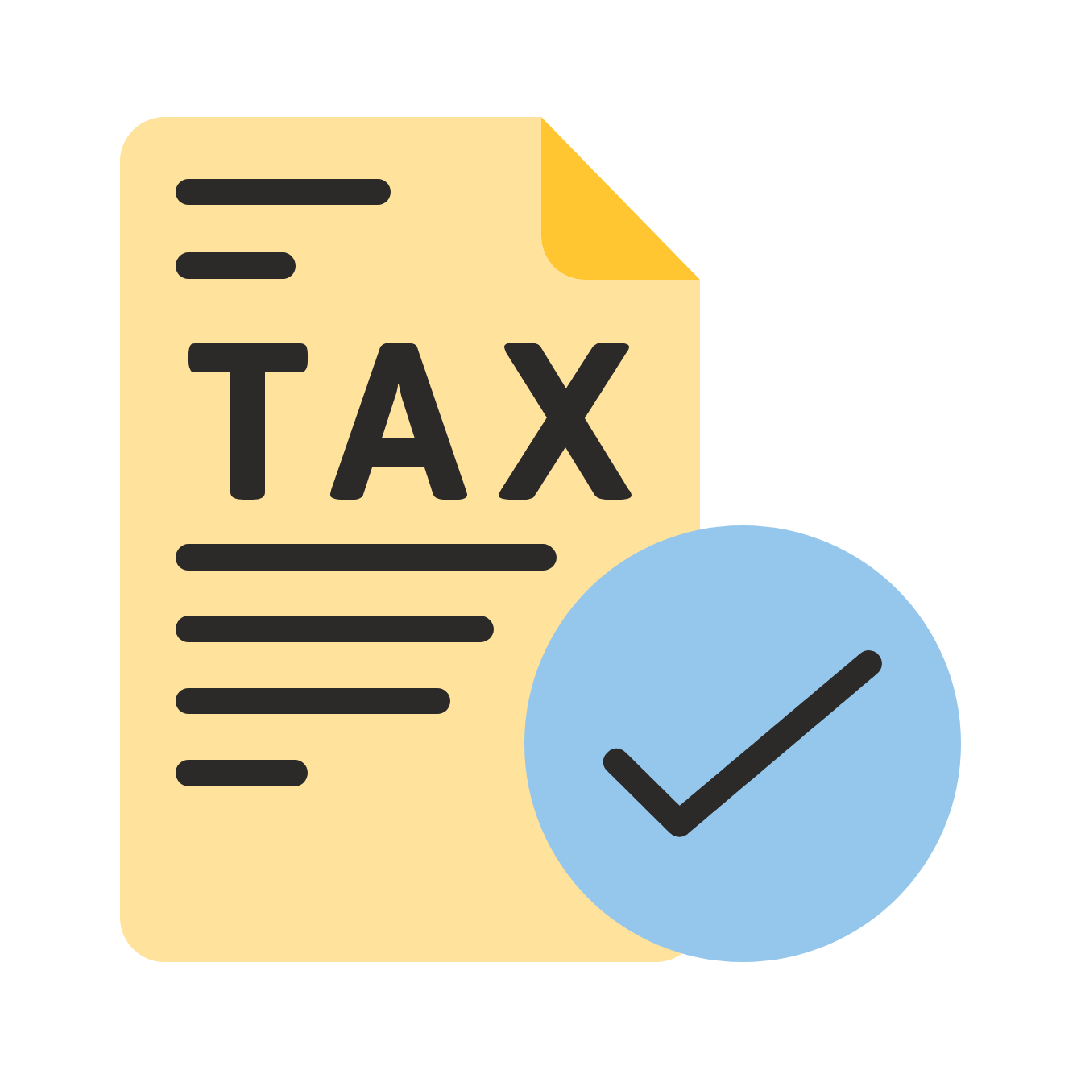 Tally's Prevention, Detection and Correction mechanism ensures that your books are always accurate, hence giving you the confidence that the returns you file are always correct!

Generate VAT-compliant invoices with ease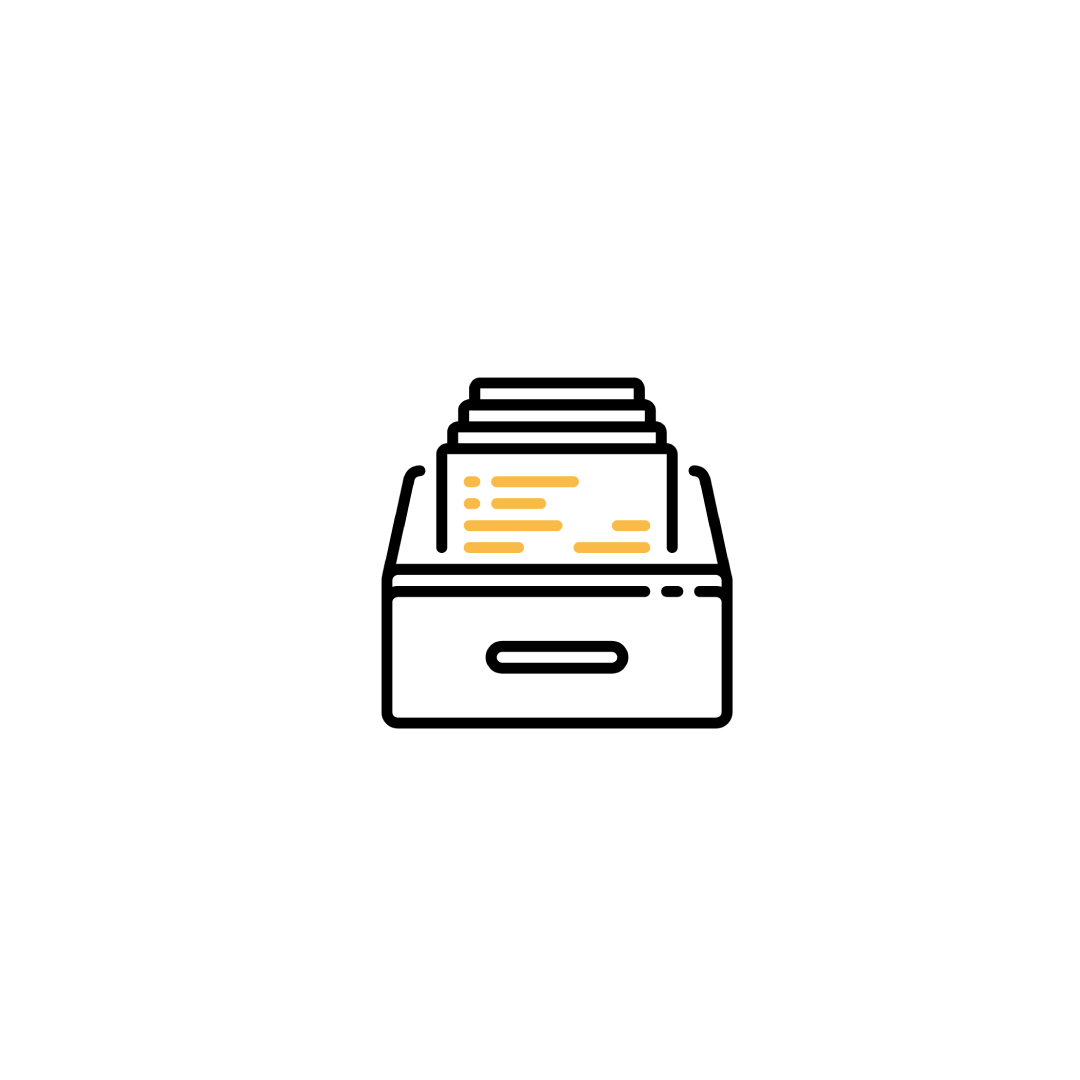 Save crucial time with pre-designed ledgers and stock groups The software helps you avoid human errors and suggests corrective course of action

Securely access your business data anytime, anywhere using a web browser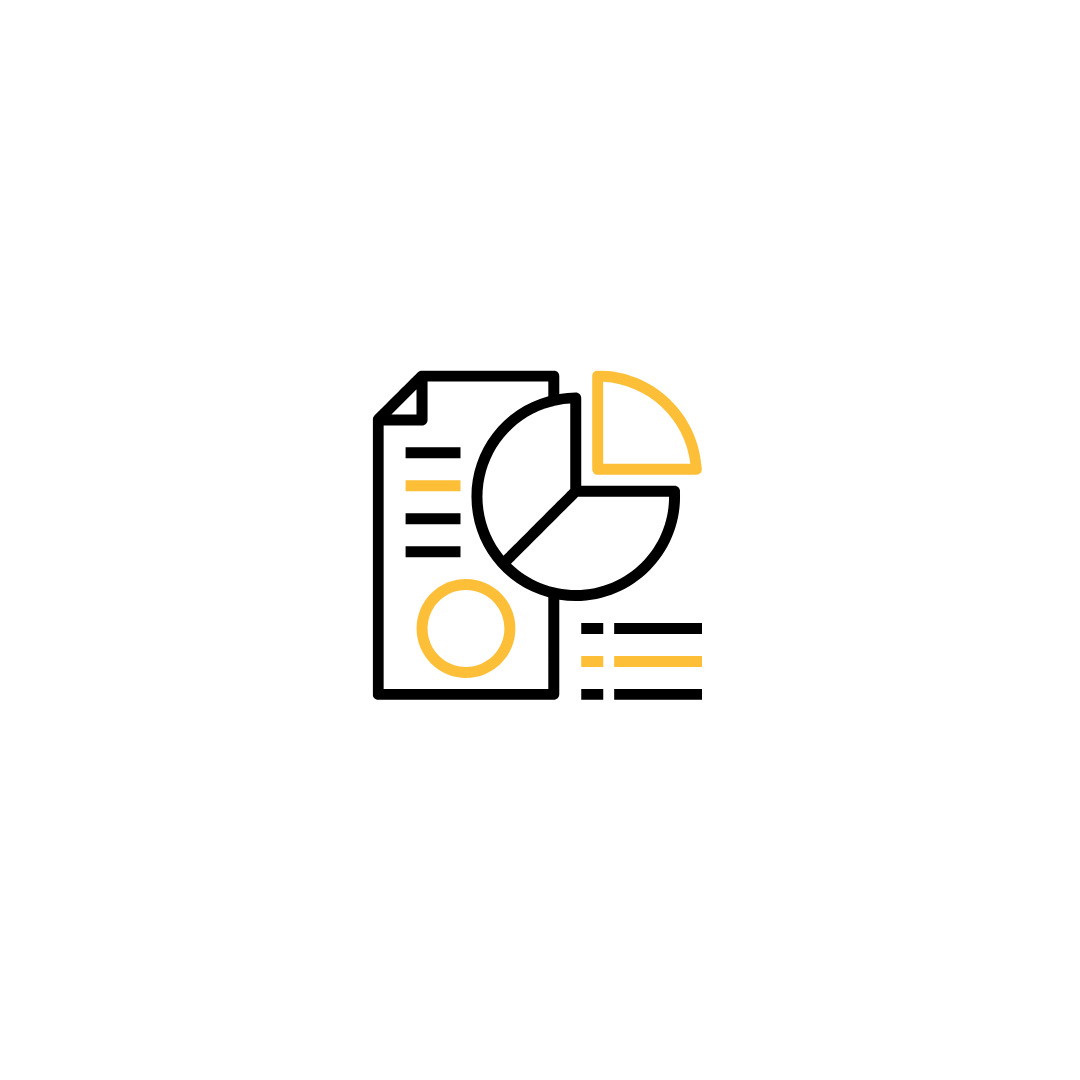 Get critical business information at your fingertips with powerful and personalised business reports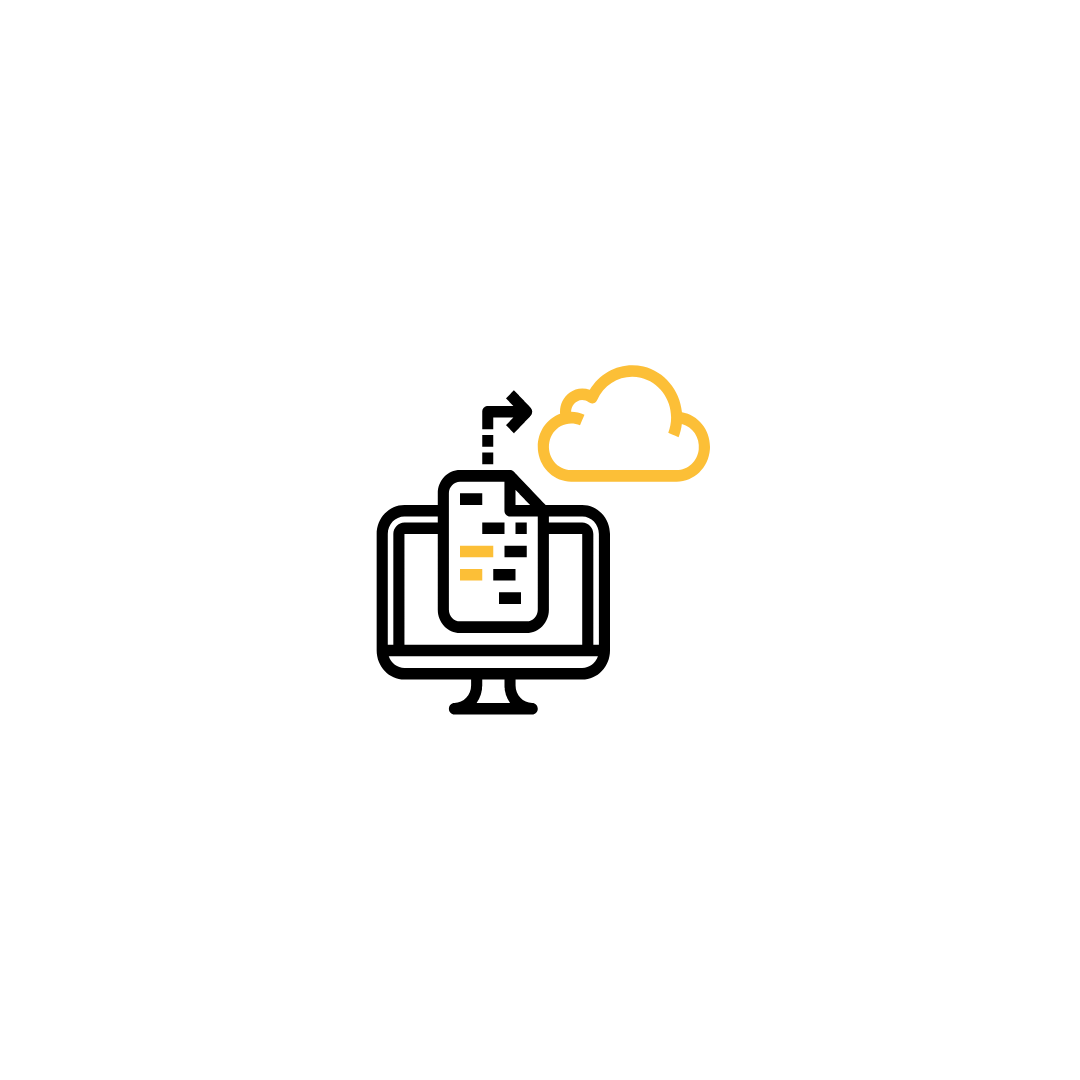 Stay on top of compliance with Tally's accurate VAT filing capabilities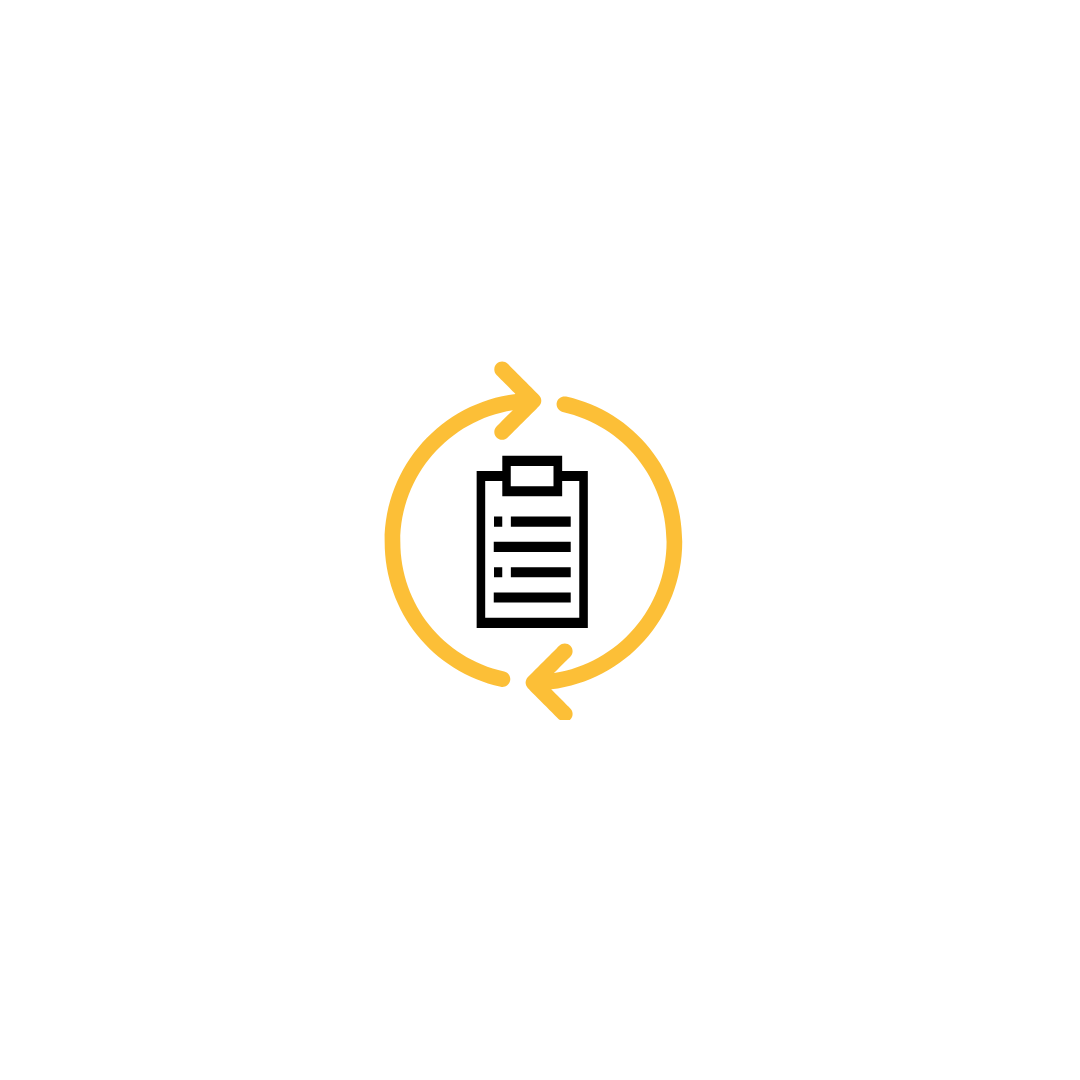 Securely access your business data anytime, anywhere using a web browser

Get critical business information at your fingertips with powerful and personalised business reports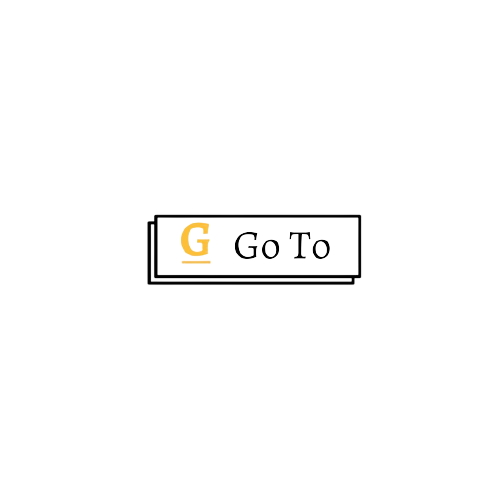 With the new 'Go To' feature, you can move from an invoice creation screen to any report, and come back to where you started - without losing data or progress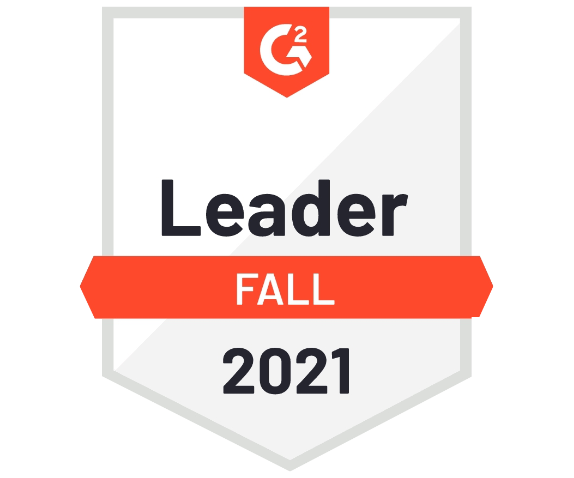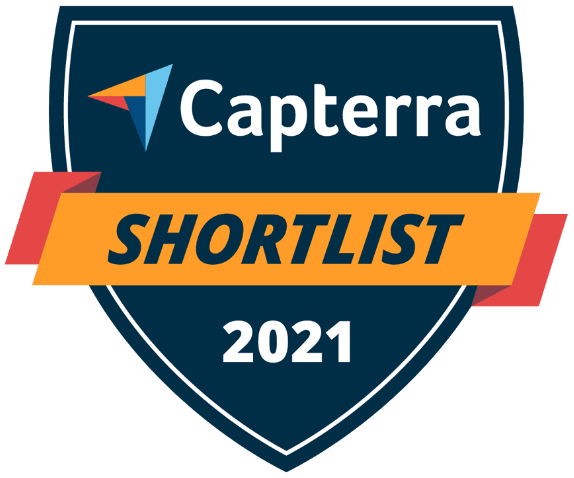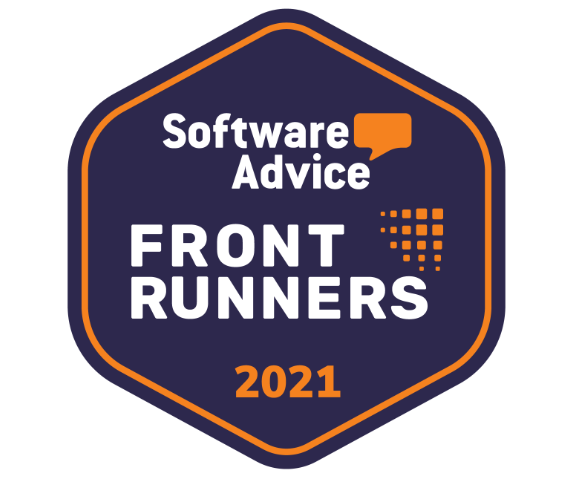 Generate ZATCA (GAZT) compliant e-invoices (Fatoora) in Saudi

Amazingly simpler experience so your work gets done easier and faster

Generate ZATCA (GAZT) compliant e-invoices (Fatoora) in Saudi

SILVER
Single user edition
For Standalone PCs

GOLD
Unlimited multi-user edition
For multiple PCs on LAN environment