Trusted by Dubai Government and proud member of Federal and Dubai SME
Our team provide a complete range of IT and OT solutions to variety of government and private sectors across Middle East Region. To deliver a successful integration of complex systems requires both specialized skills and the right level of experience. Our team consists of highly certified professionals with many years of experience in the IT & Cybersecurity industry.
We provide business process management solutions to meet your company's needs.  Be it accounting, customer management, sales pipelines, or manufacturing processes, we have got you covered with our great products and superior consulting services. Smart ERP solutions for Small to Midsize Businesses are at the core of all that we do at GCS Management Solutions!
We build effective approaches to help you reach customers and prospects across the entire web. We are your extension of your marketing team and works towards making sure you achieve your objectives. by offering services like Brand Management, Social Media Management, Strategic planing and many more..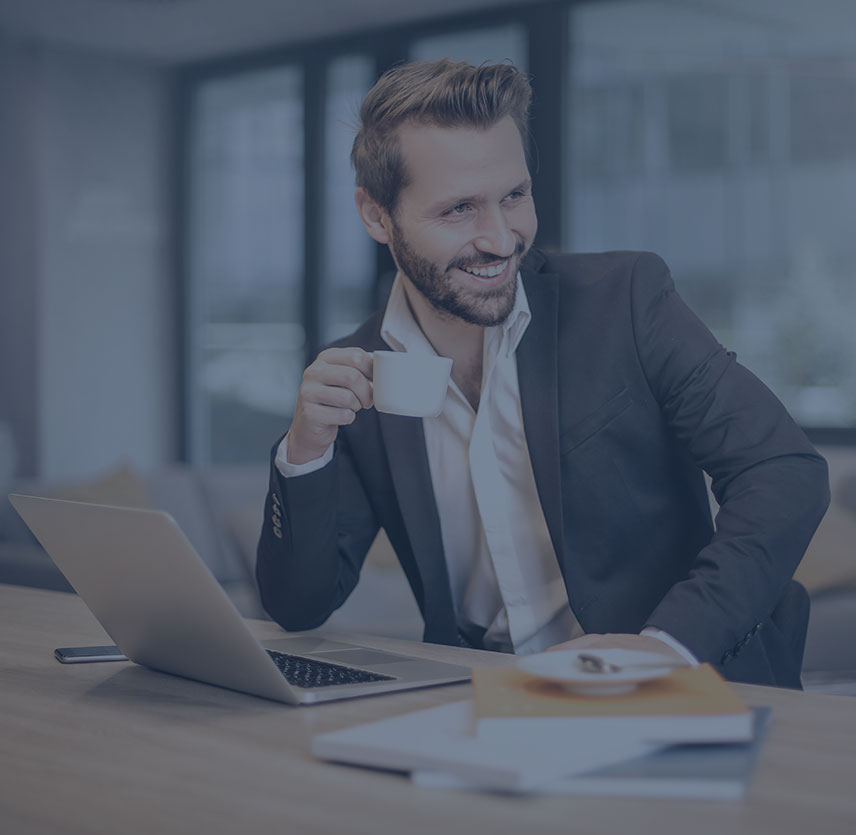 Why Choose Us
We are not product driven company, we focus on solutions customized and required for corporates by having:
SME Approved Company
Helping your Business from A to Z.
Cyber Security Solution Experts
Government and Enterprise Level Services
Multilingual consultants
vast knowledge around IT & Business Management.
Successful Enterprise level ITSM & SAM Projects
Certified Technical Experts.
Local support.
best of breed technologies!
We believe every organization has unique requirements and expectations, thats why we start our job by consulting, education and services, solution selling is last step when we are sure what are the customer requirements and what suites the enterprises.
Local and International Software Asset Management & Cybersecurity Consultant in the UAE & Middle East.
Consulting
IT & Business Management
Cyber Security
Software & Hardware Asset Management
Selecting Right Solution
Helping identifying Training requirements
Project Management
Marketing & Go-to-Market Strategy 
Professional Services
Design and Implementation
Commissioning
Monitoring & Management Services
Health check
Streamline workflows
ensure data secuirty compliance
Complete CyberSecurity Design
Managmenet Consulting services.
Academy
SAM Academy
Security Awareness
Advanced Cyber Security
Artificial Intelligence
Internet of Things
Secure Coding
Machine Learning
ERP, CRM, Mareting tools
Behind the Story
We are enterpise focus and customize our services based on every projects and this is the reason of our sucess!
Bank & Financial Institution

Oil & Gas

Government

Enterprises

Industries

Educational Institution

Law Firms

Media

Private, Retail and Insurance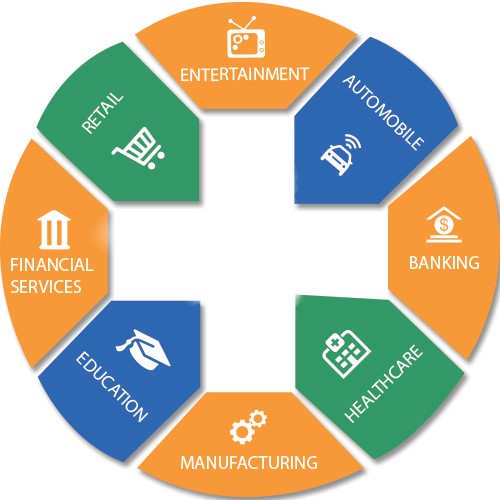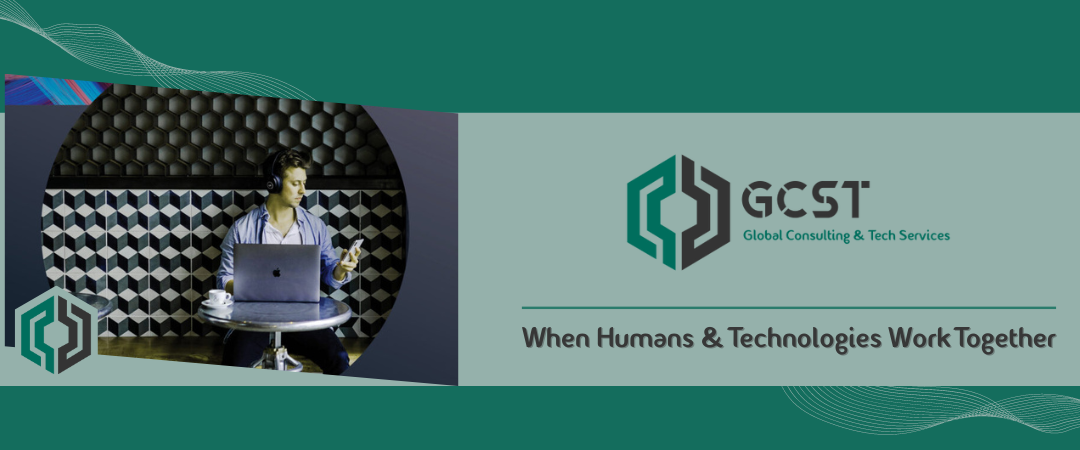 Monolithic vs microservices architecture: Which is better for security?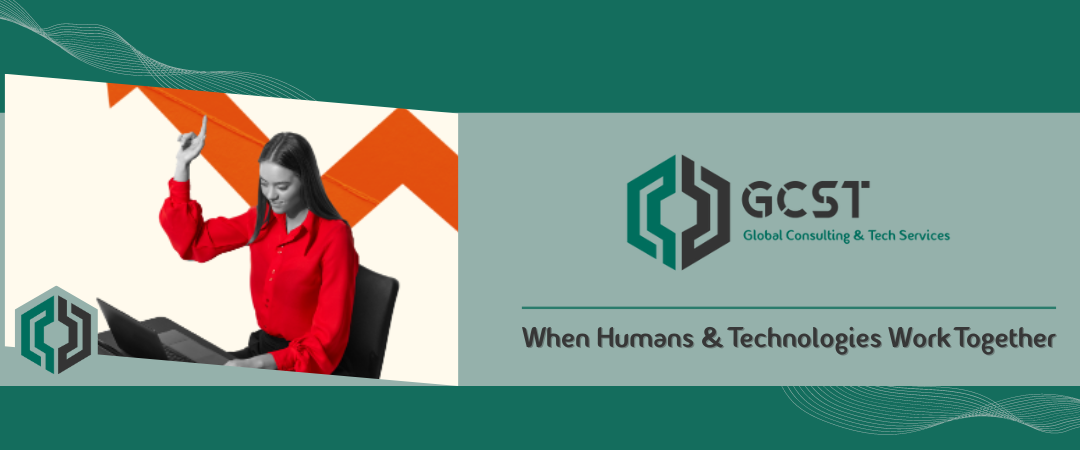 From home to any destination: How remote connectivity enhances work productivity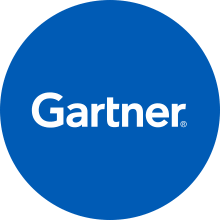 Software asset management tools are essential for the management of increasingly complex software-licensing metrics. Understand the market to select vendors that meet your needs for reducing risk, optimizing costs and improving business performance.
Gartner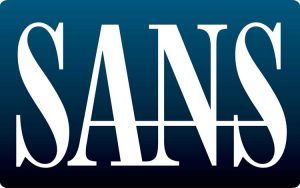 waves of targeted email attacks (spear phishing) are exploiting client-side vulnerabilities in commonly used programs such as Adobe PDF Reader, QuickTime, Adobe Flash and Microsoft Office and currently serves as the primary initial infection vector used to compromise computers that have Internet access.
SANS Institute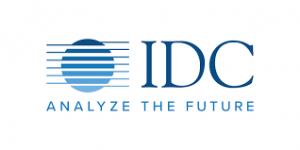 Desire to reduce costs continues to be the leading factor for adoption of IT service management. Enterprises are investing heavily in cloud-based ITSM solutions and increasingly considering augmenting these solutions with analytics and AI-enabled automation technologies to support their digital transformation journeys.
 Ali Zaidi
research director, IT Consulting and Systems Integration Business Strategies at IDC
Ready to get started?
Get in touch, and book your FREE consultancy.